We are excited to share that we have a new and more powerful experience for your candidates attempting to solve Front-end, Back-end or Full-stack Developer type questions.
As part of this update, you also get access to new features like Read-only files support and a new Browse code feature in reports. These features are only applicable to Front-end, Back-end and Full-stack Developer question types.

Here is a list of everything that is new.
Read-only files support
Front-end, Back-end and Full-stack Developer questions now support read-only files. Files marked as read-only cannot be modified by the candidate. Learn more about it here.
Browse Code
For reports generated in the new IDE, you can now browse code (without launching an IDE session), view git commit history and see code diff commit by commit.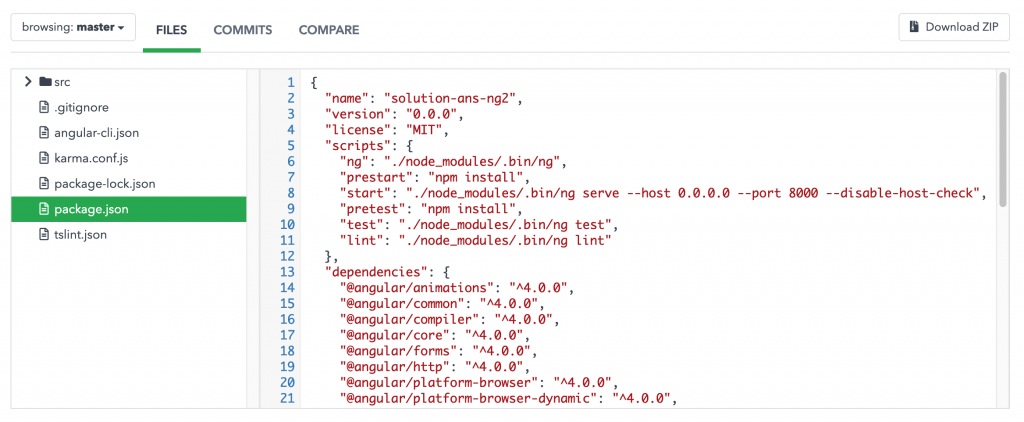 Note:
As part of this feature, download zip has been removed from the report page to the browse code page.
Browse code feature will be available for attempts made on new IDE only. Older reports will continue to show code diff button.
Powerful New IDE for candidates
This upgrade significantly changes the candidate experience and brings them closer to a desktop like IDE experience. Candidates will be able to leverage better and more insightful autocomplete and linting, and debug Java code inside the browser. We have also significantly improved the offline working experience for candidates who still prefer working on their local IDE.
This update is available as an opt-in if you have an existing HackerRank for Work account. We recommend upgrading to the new IDE early. We will be retiring the older IDE soon.